Sales Training • Business Budgeting • Vision Planning • Coaching & Training
Own Your Own Economy
With These 4 Easy Steps
Arne: Published Author
Sales Training • Business Budgeting • Vision Planning • Coaching & Training
Own Your Own Economy
With These 4 Easy Steps
Arne: Published Author
Own Your Own Economy…
Running a successful business alone is not an easy task, is it? Especially for a smaller entrepreneur who often times is wearing many hats at the same time, manager, operations, financial, sales, Human resources, and spending time in the field too. Just to make ends meet.
The down side to this is important financial decisions are made on emotion, rather than sound business systems that avoid hiccups or avalanches that can really hurt a small business.
There are 4 bubbles in your business and if …
Click video to learn more:
Arne has a vast understanding when it comes to running a service and sales business. It's all about doing the right thing, focusing on quality, customer satisfaction, and being profitable! I enjoy working with Arne as he is very respectful of all. Arne truly understands what it takes to be successful and has excellent vision to avoid business pitfalls. Arne is a true leader and coach who lays the groundwork for success.
~ Luke Hermann, CEO/President of MCCS, Inc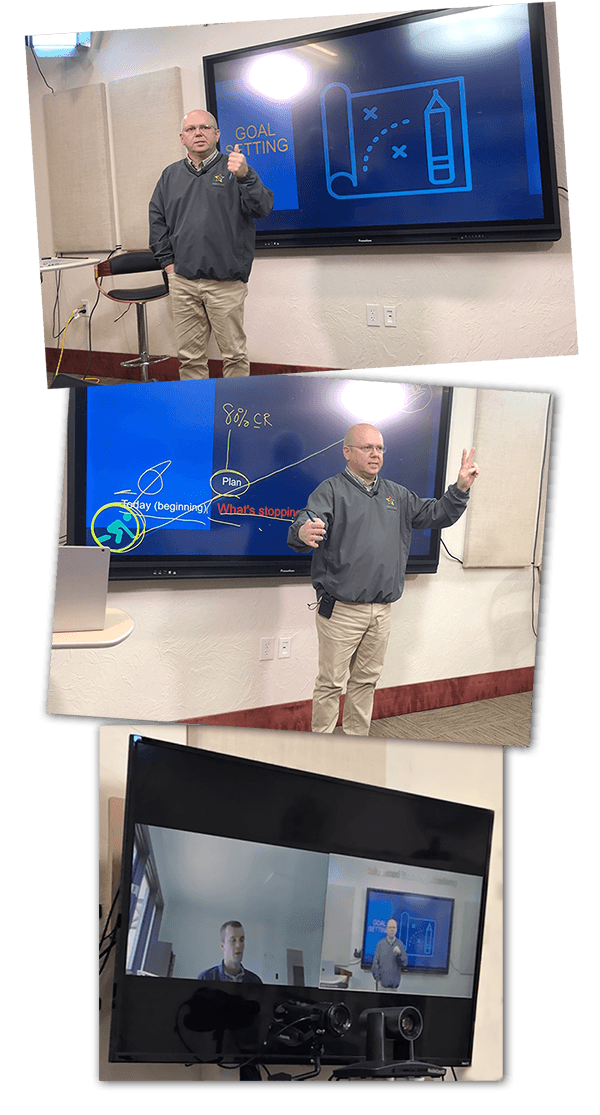 Arne Raisanen is known for his candor approach in training entrepreneurs! His business methodology depicts your business as 4 fragile bubbles, which all depend on each other to stay solid and viable.
The best system that we have implemented is the sales technique and estimating program that Arne implemented. We now can land projects for more $$ than our competition and knowing that we are doing a project with high NET profits. Numbers do not lie. You can switch numbers here and there, justify this and overlook that. But in the end year financial P&L statements NET PROFIT is still NET PROFIT
~ Tim Sarkkinen, President of Prime Cut Construction LLC
Our first coaching call with Arne was July 5th. He helped us to see how to begin by using consistent, strategic procedures on every service call. He helped us learn the home performance "language" that conveys to our customer our concern for solving their comfort and energy problems. The personal, individual business coaching we have received has made all the difference for our business.
Contact Arne For
Your
No Cost

Consultation